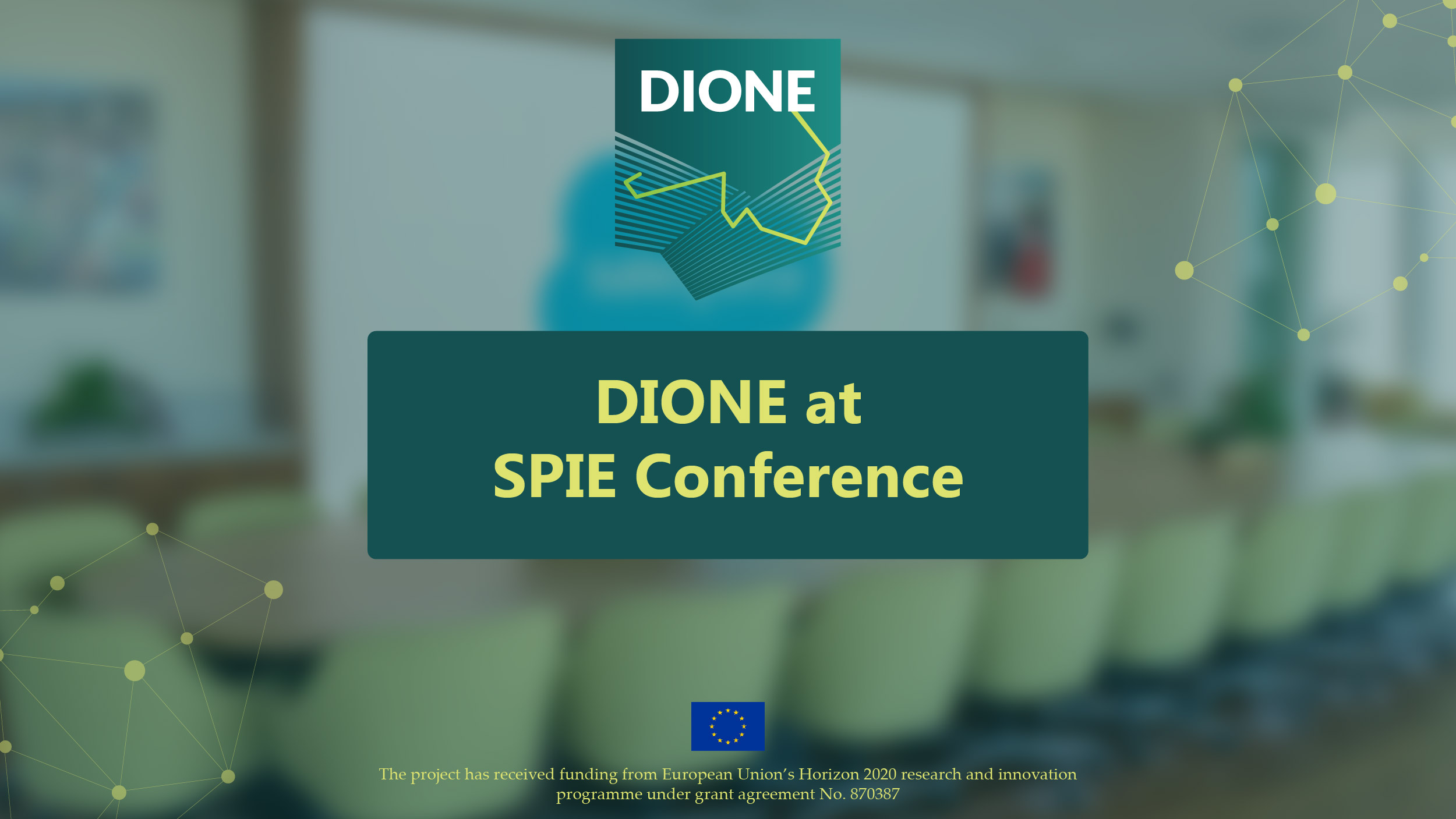 SPIE Remote Sensing is transitioning to a FREE Digital Forum to be held 21 - 25 September. The event remains the leading international conference for researchers, engineers and scientists involved in the latest developments in all aspects of earth observation, next generation satellites, atmospheric propagation, and imaging analytics, now available in an online format.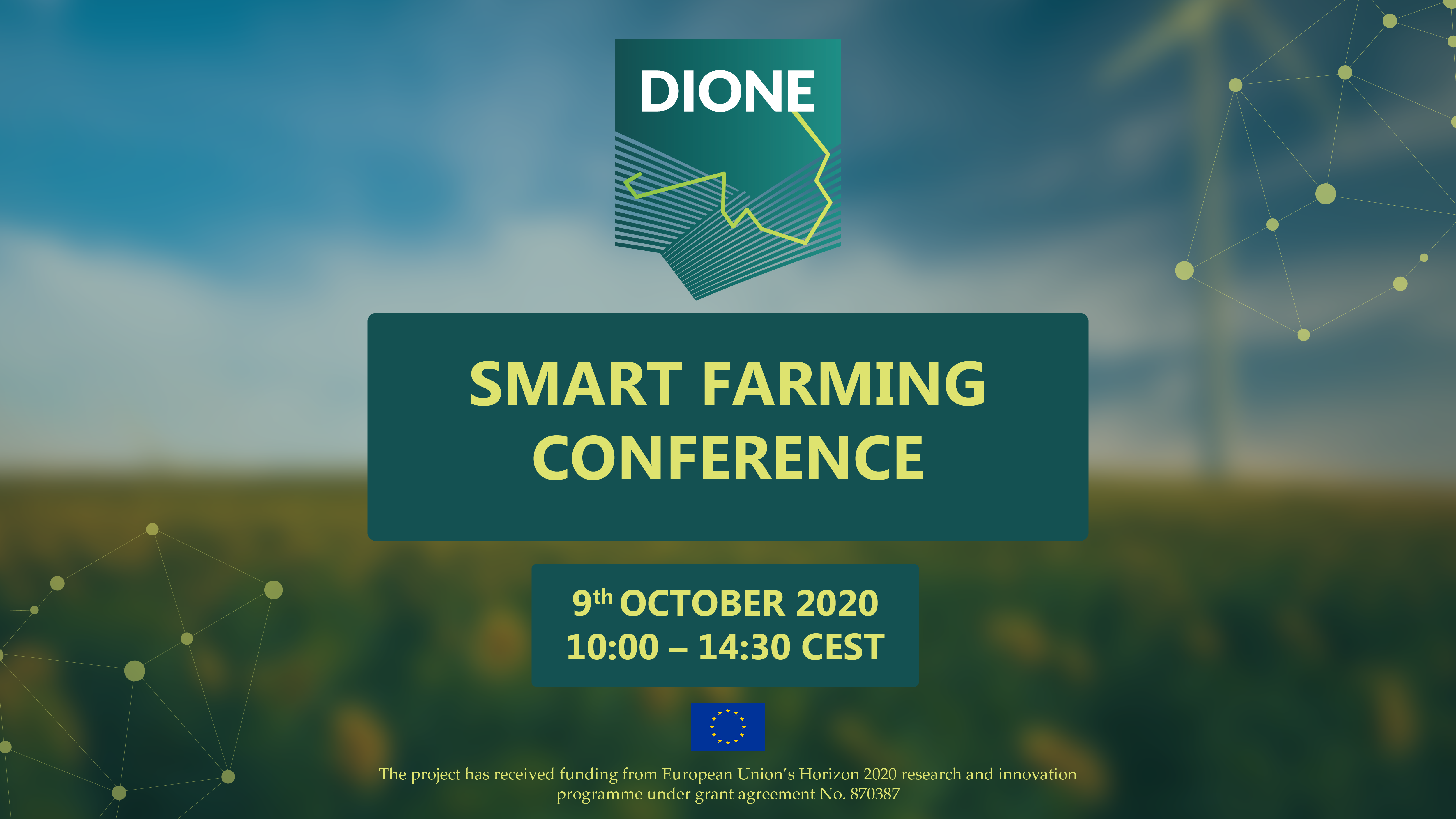 Online SMART FARMING Conference Focus topics of the conference are: Available technologies for Farming 4.0 – drones, sensors, Internet of Things, Multi-spectral imaging, Robotics, Big Data, AI and more Precision agriculture Plant and crop science for improved resource-use Investment in R&D New business models Cross disciplinary themes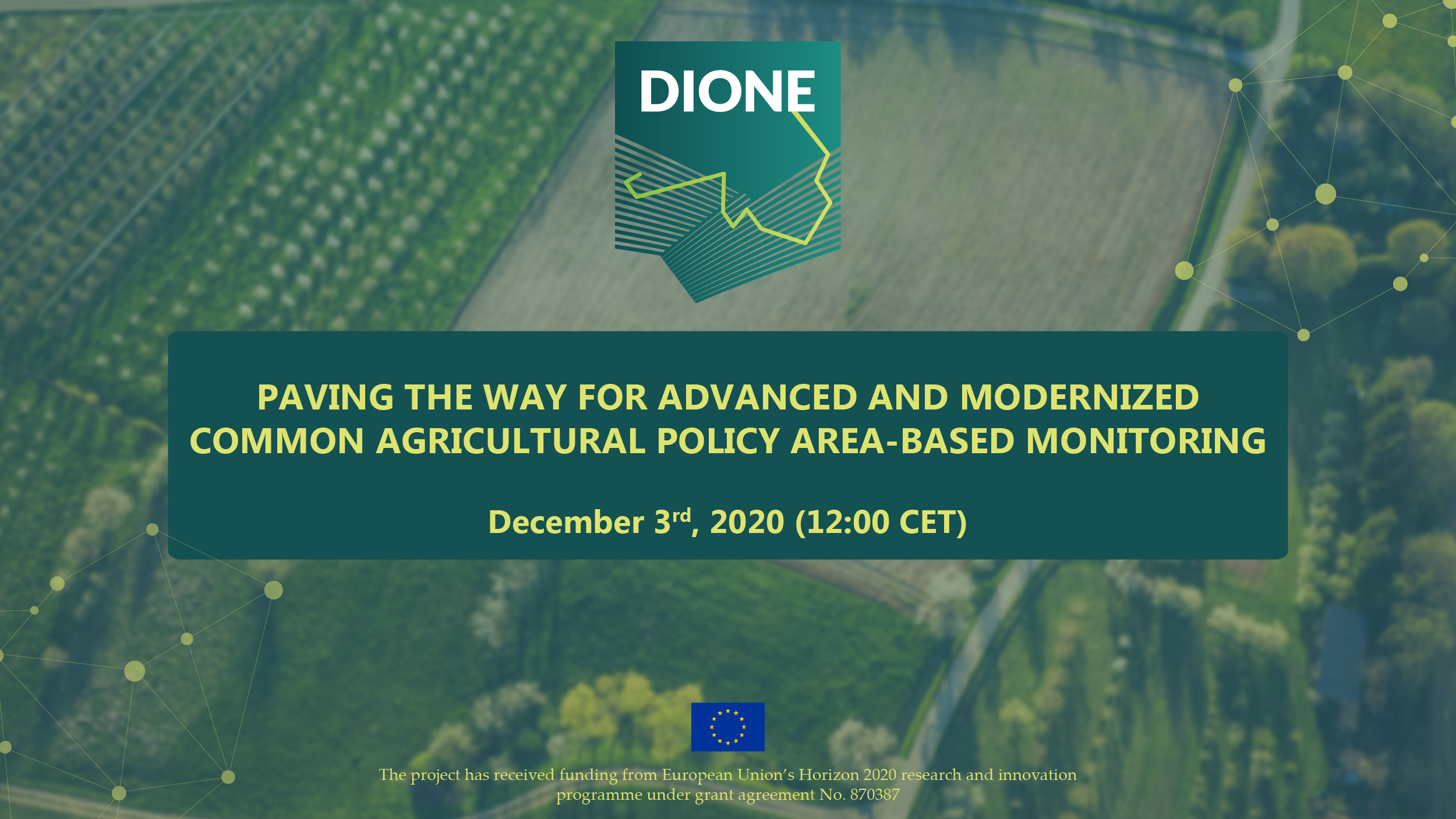 The webinar is primarily intended for various actors and representatives from Paying Agencies of all EU Member States and candidate Member States. It constitutes an ideal opportunity for all Paying Agencies to share experiences, discuss and grasp the DIONE Toolbox as a possible solution to common issues in implementing the modernized Common Agricultural Policy (CAP) monitoring.