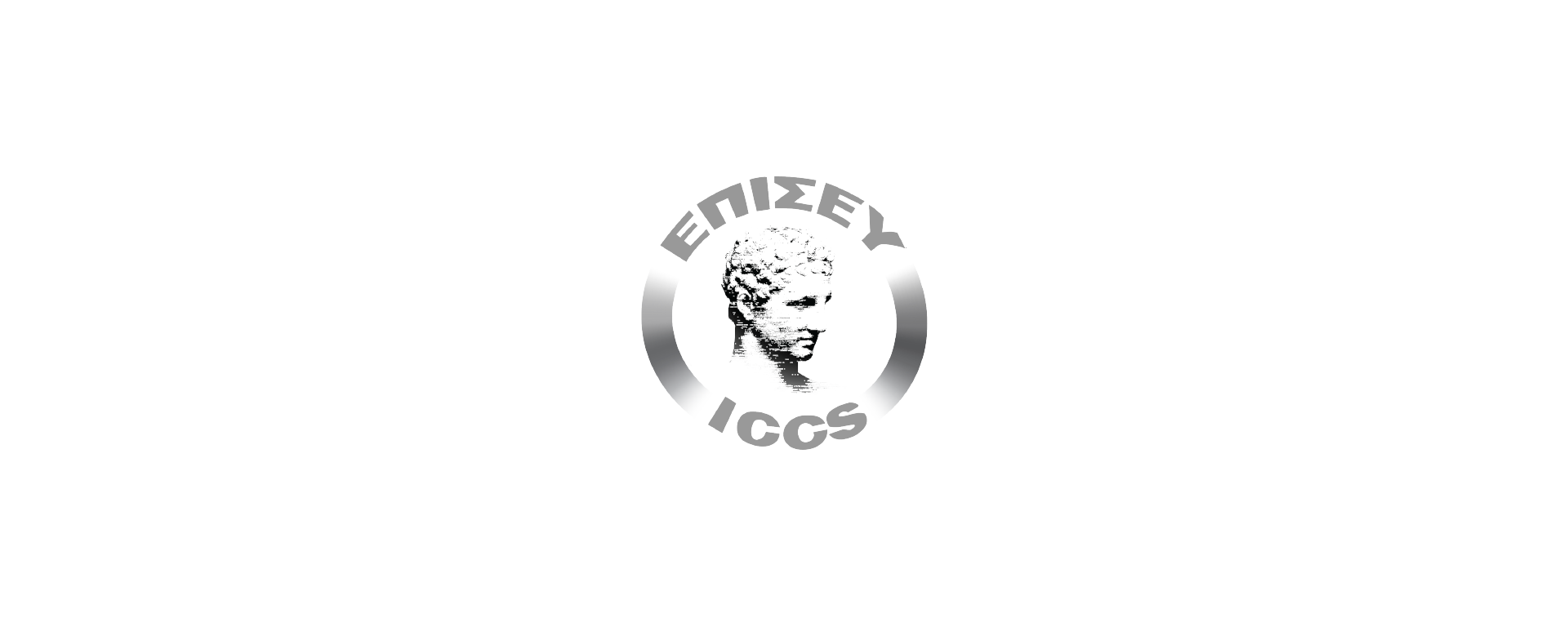 Project Coordinator
---
ICCS was established in 1989 by the Ministry for Education, Lifelong Learning and Religion Affairs. It is a non-profit, private legal entity which is linked to the National Technical University of Athens (NTUA) and is the research host of the School of Electrical and Computer Engineering (ECE). The aim of the Institute is to promote the Research and Development in all different research disciplines of SECE.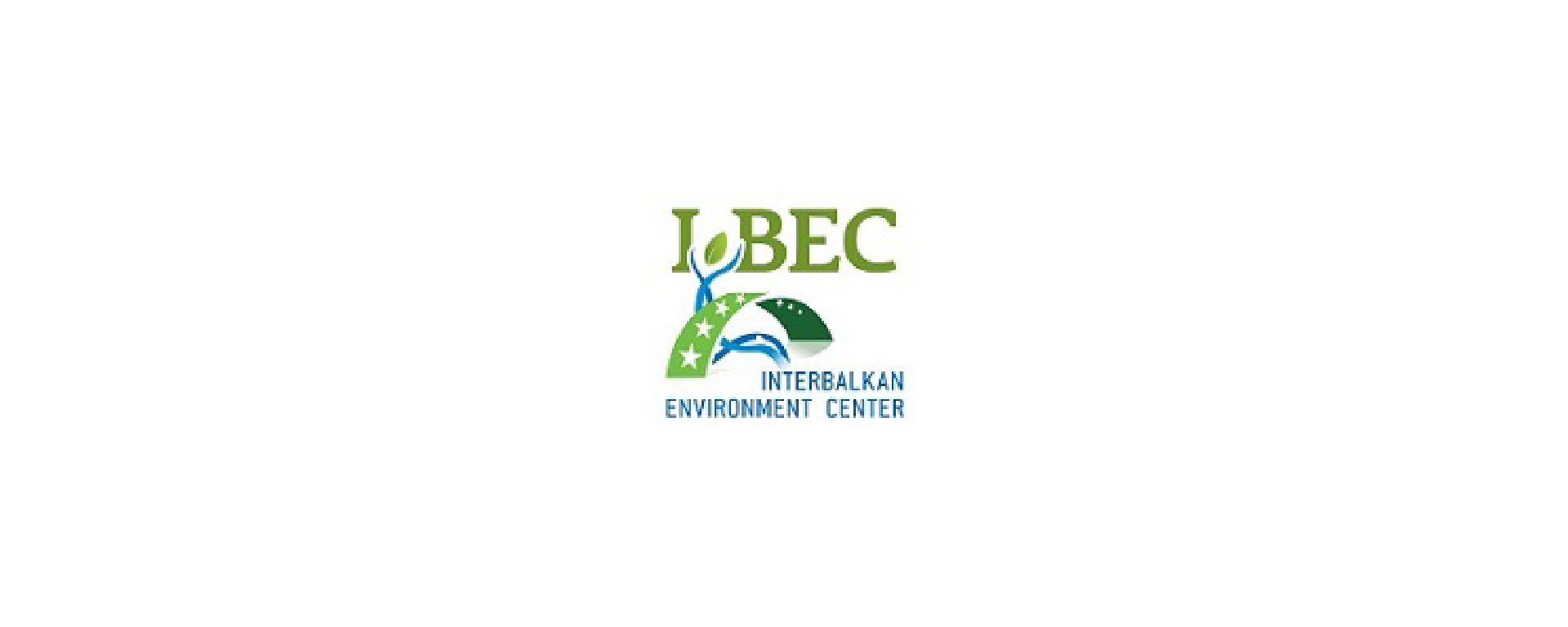 Project Partner
---
i-BEC promotes a collaborative approach to sustainable management and protection of natural resources that fosters harmonious socio-economic development in Greece, the broader Balkan region and beyond. Facing emerging global challenges, i-BEC acts through a global network in cooperation with governmental organizations, research institutes and the private sector.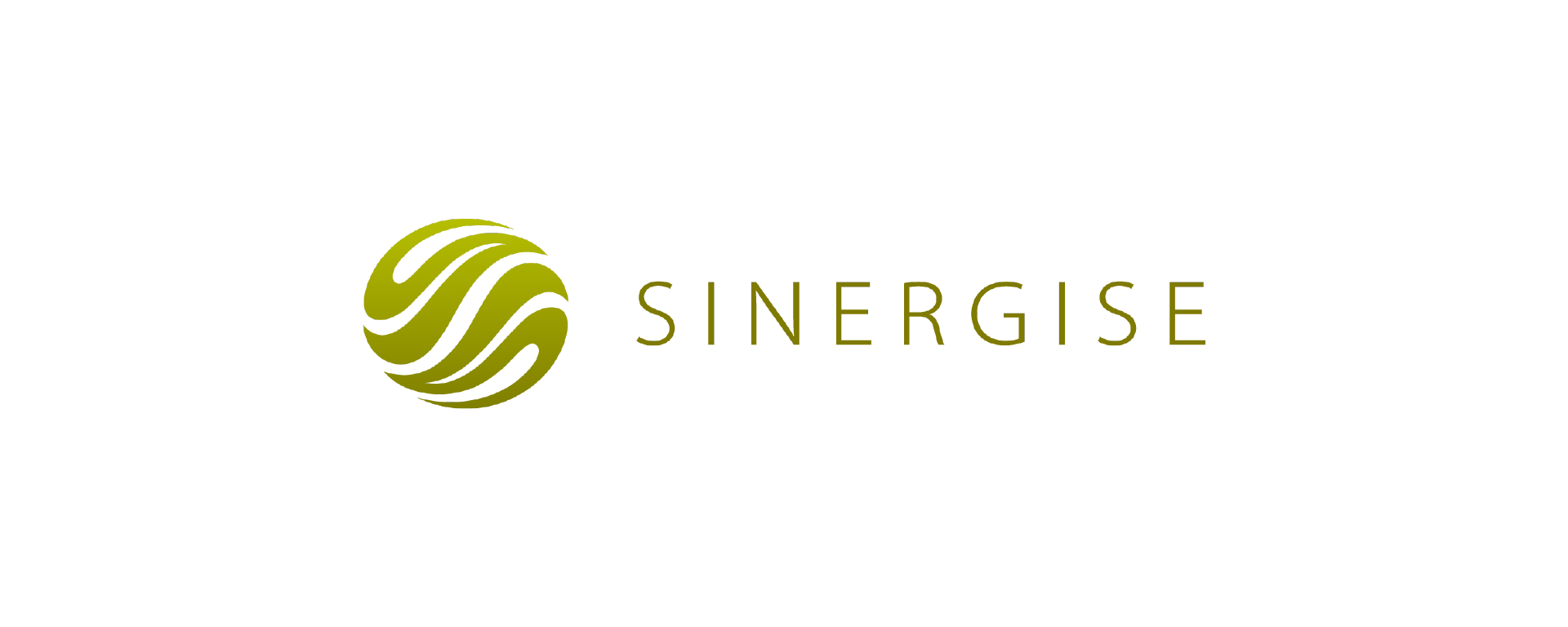 Project Partner
---
Sinergise is a GIS company building large turn-key geospatial systems in the fields of cloud GIS, agriculture and real-estate administration. Sinergise was established in 2008 to develop enterprise-level solutions for managing spatial data, especially for support in land administration and agriculture processes.

Project Partner
---
Core Innovation and Technology OE (Core Innovation) is a start-up company established in 2016 with a vision to become one of the most important innovation-intensive company in the region of South- East Europe. CORE's expertise is based on the experience acquired by its founding members through the years.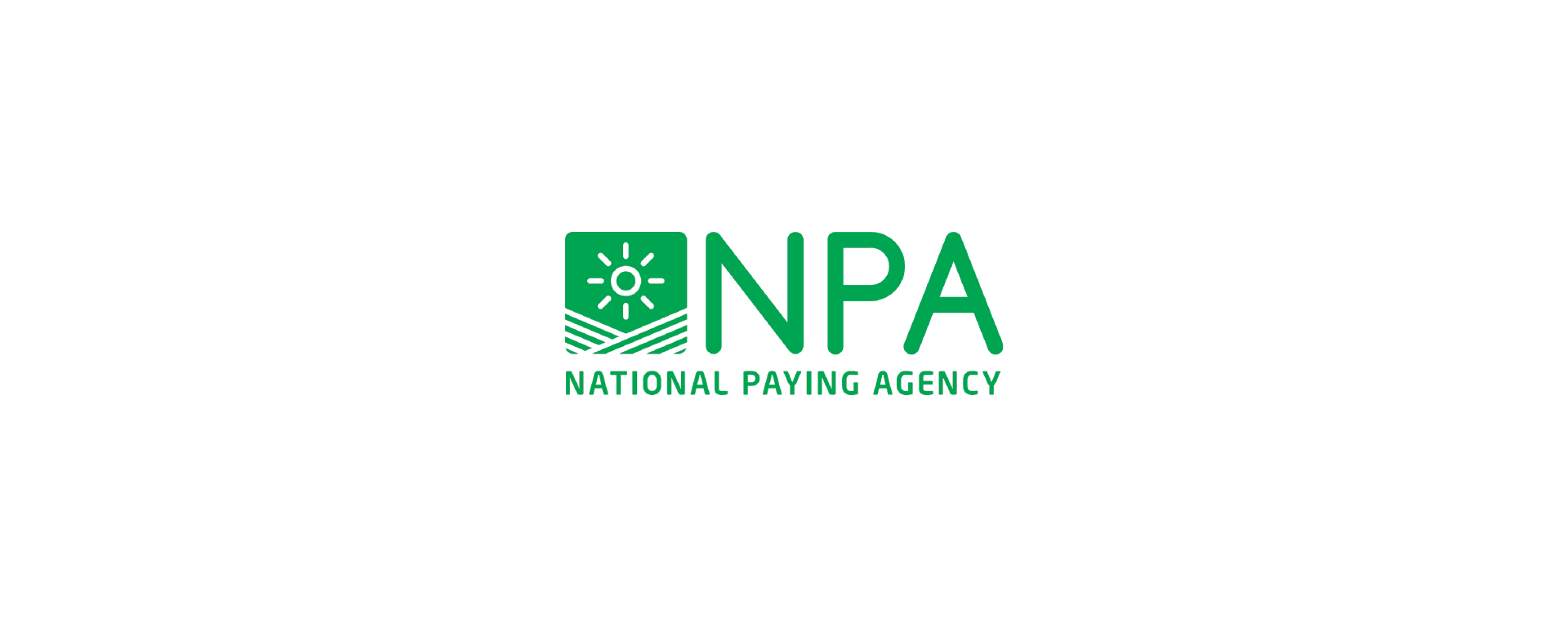 Project Partner
---
The National Paying Agency under the Ministry of Agriculture of the Republic of Lithuania (hereinafter – the Agency) is the only accredited institution managing the measures of support for agriculture, rural development and fisheries. Their mission is to being a reliable and progressive organisation, we provide opportunities to use support for agriculture, rural development and fisheries in the simplest way.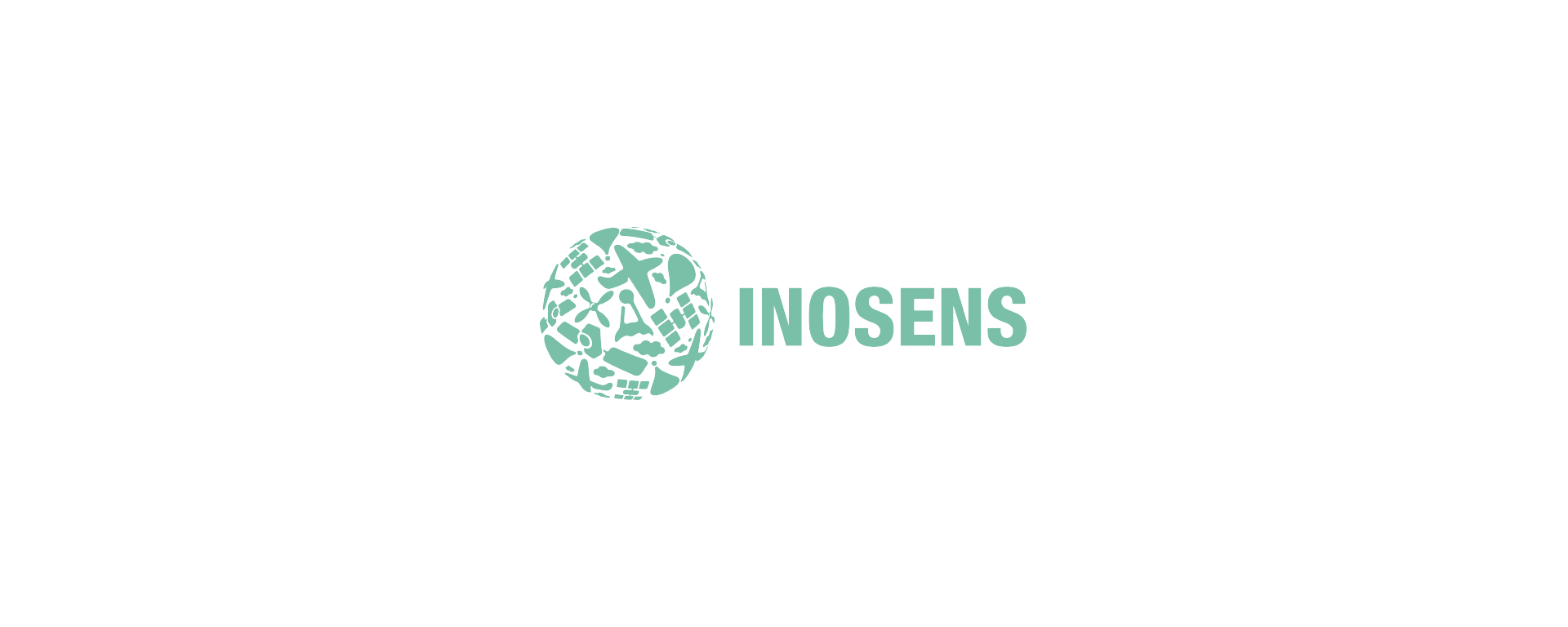 Project Partner
---
InoSens brings substantial experience to the diversified agricultural sector, which we have developed by bridging the gap between Information Communication Technology with the Agricultural Sector. We are actively engaged in pan-European Horizon 2020 Programme, as well as in consulting with companies in both Europe and the MiddleEast on implementing precision agriculture technology and sustainable agricultural business models.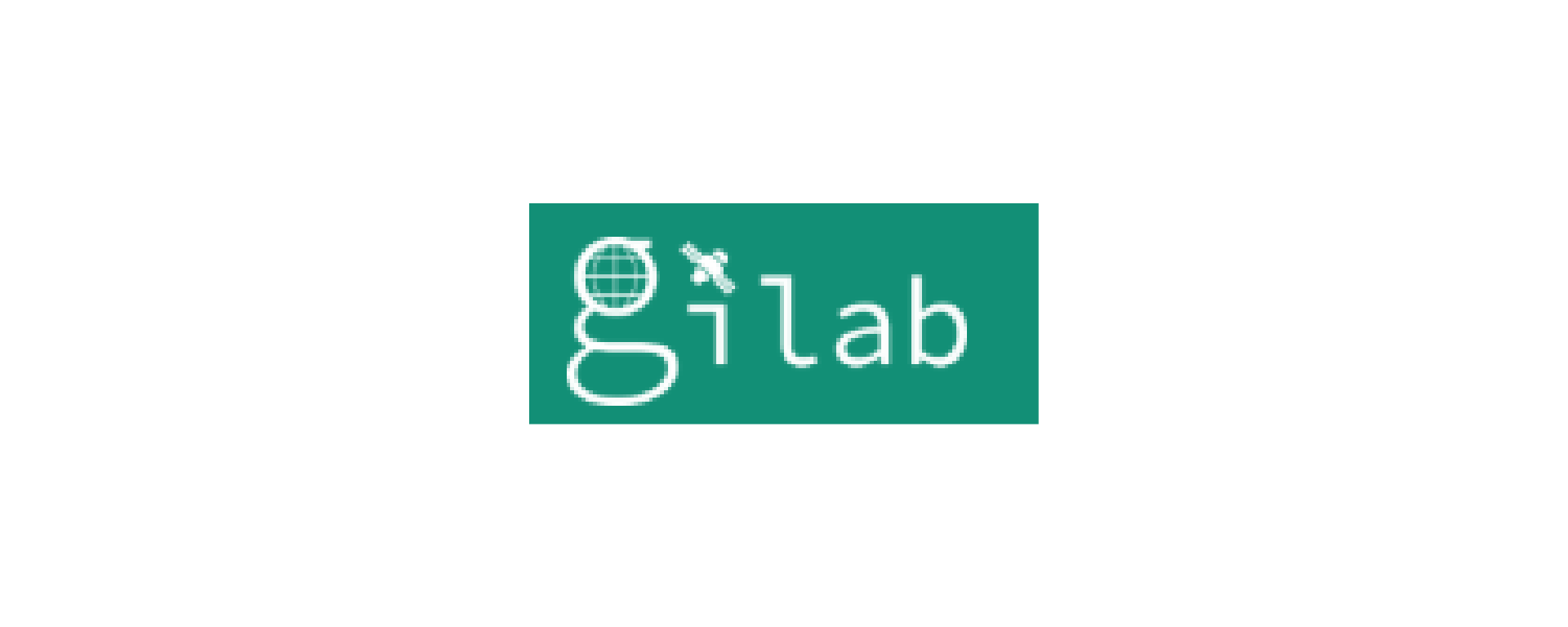 Project Partner
---
GILab is a company dedicated to developing innovative solutions based on ICT and Geoinformatics. Founded by Ph.D. holders and experienced researchers, GILAB is built on a long-term experience in spatial data processing, geographic information modeling and visualization. GILAB develops innovative solutions in Geoinformatics to improve people's lives.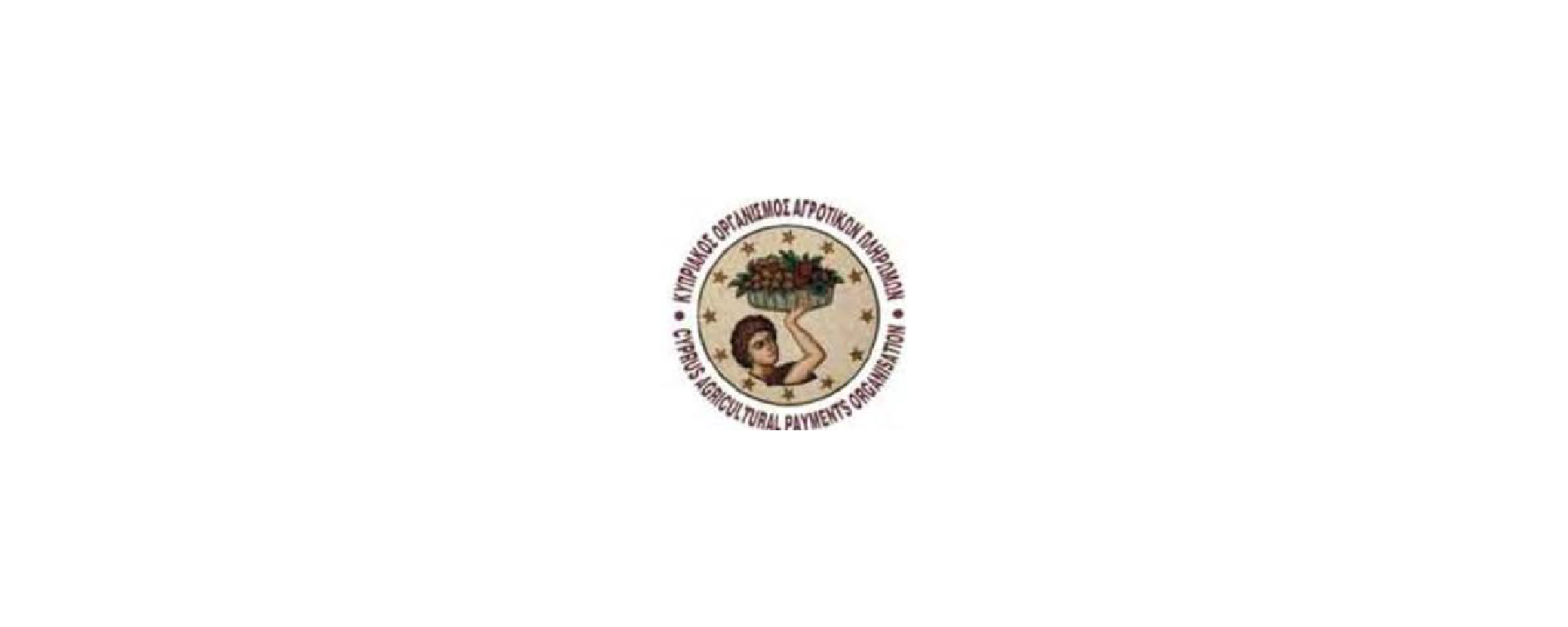 Project Partner
---
The Cyprus Agricultural Payments Organization (CAPO) was established under Council Regulation (EC) No. 1258/1999 on the financing of the Common Agricultural Policy, of the European Union.